1-1 Session
In this session, we spend 1 hour together raising your energy and identifying the aligned and inspired action to take to UP-LEVEL your life.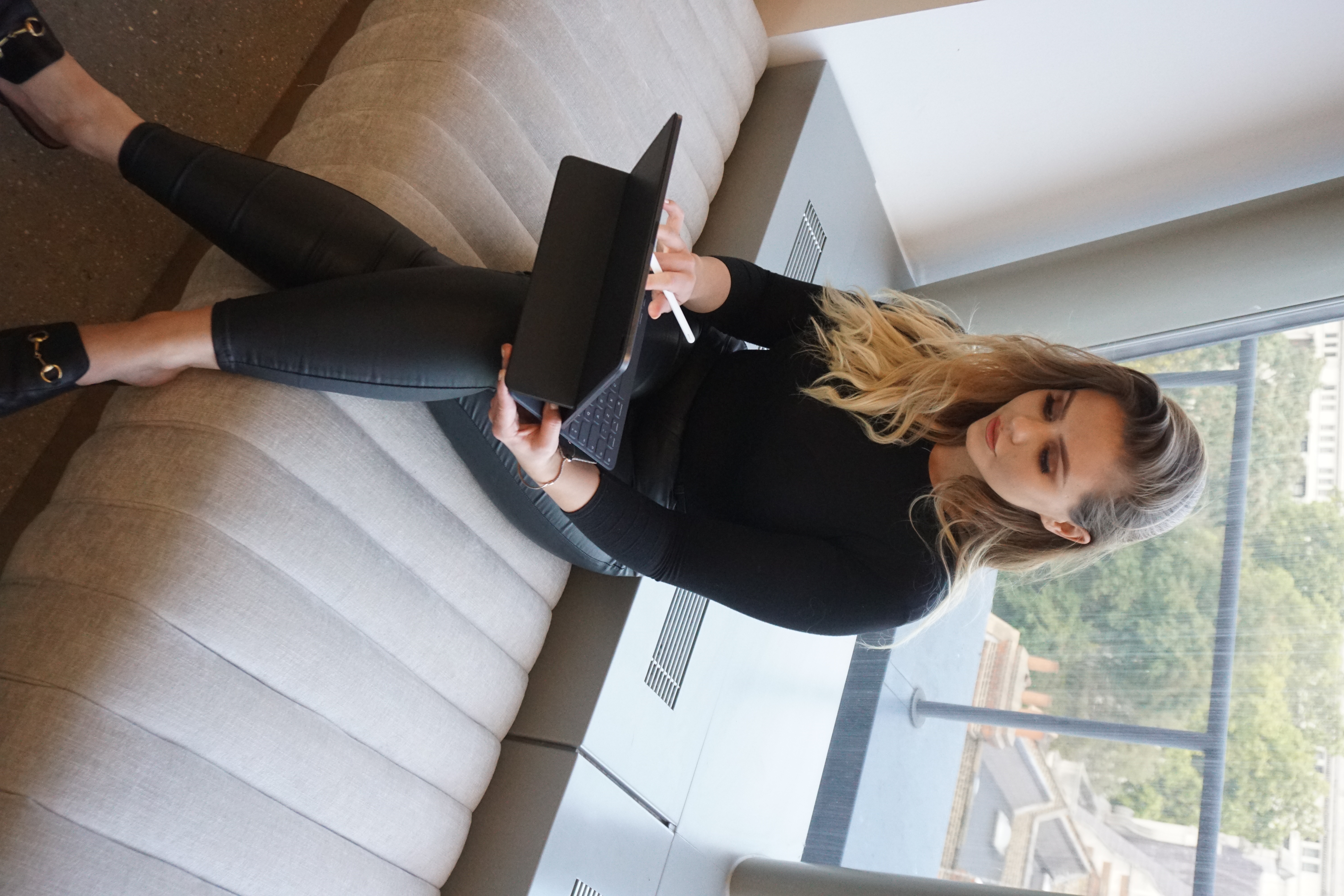 We work through a 3 step process within our energy and action sessions to align you with the next version of you.
First, we work through a mind-clearing form. This is a bit like an interactive journaling experience, and I will receive your answers once you have completed them.
Next, we have our session, and we tune in to how you are feeling in the moment and what you want to manifest into your life. We look at the blocks that may be stopping you, and we start to work through them.
Finally, we set you next action steps and mindset homework for you to work on to build on the momentum of the session.
You can book your first session for £111. After that, you can book ad-hoc sessions for £125 or sign up to a coaching package!
Frequently Asked Questions
How do I get started?
Simply click 'Get Started' and you will be taken to a payment page. After you have checked out you will be walked through the next steps of filling out your Mind Clearing Form and booking your session at a time that suits you.
Is this session right for me?
Good Q! Reach out on Instagram (@itschloeslade or @vibe_and _flow) or pop over an email to [email protected] We can chat about where you are at, what you want to manifest and any other questions you may have!
Can I purchase coaching more than once?
Yes! We do offer coaching packages where we set a big goal and work on it over 3-6 months. Coaching packages are currently booked up but anyone who books a one-off session will get the first refusal. If you *really* want to book in a package, chat to us on email and we will see if we can slot you in!